The Community Food Truck strengthens community food security in Southwest Montana by increasing access to fresh, nutritious produce for limited resource households, at a discounted rate.
The Community Food Truck is a partnership between Montana State University Towne's Harvest Garden and the Gallatin Valley Food Bank. All produce sold has been organically grown by MSU students at Towne's Harvest Garden.
Check out our flyer for dates and locations for the season. We gladly accept cash, check, credit/debit, WIC FM coupons.
Click here to view the Summer 2016 schedule!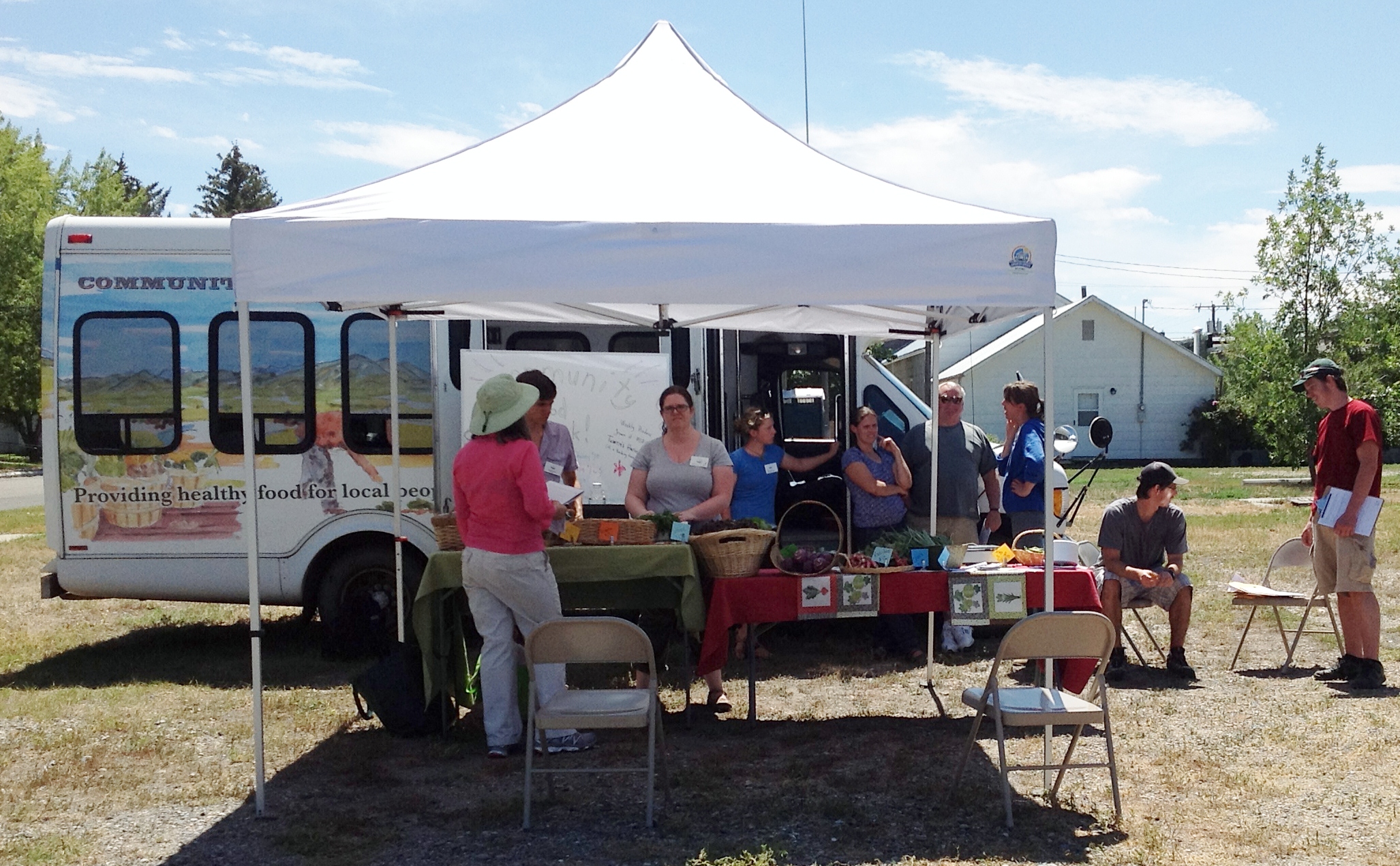 Key Partners